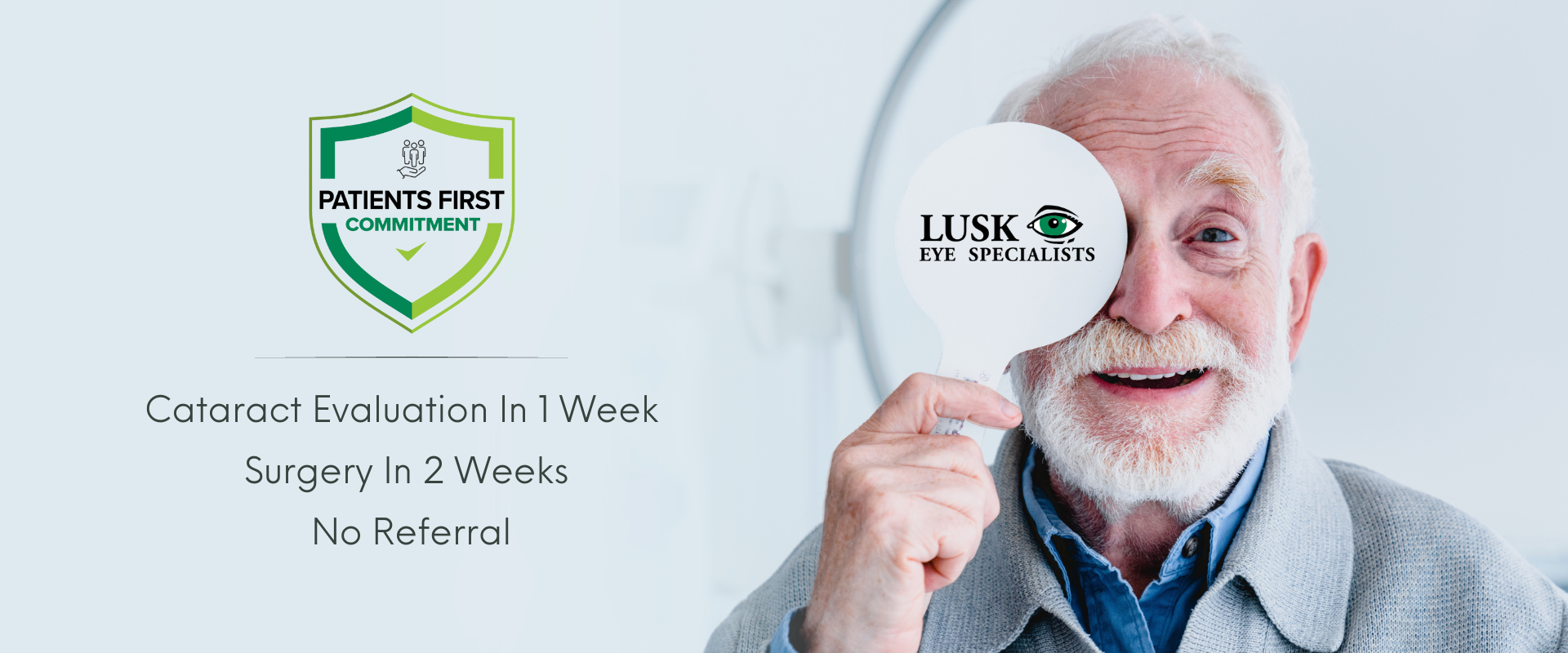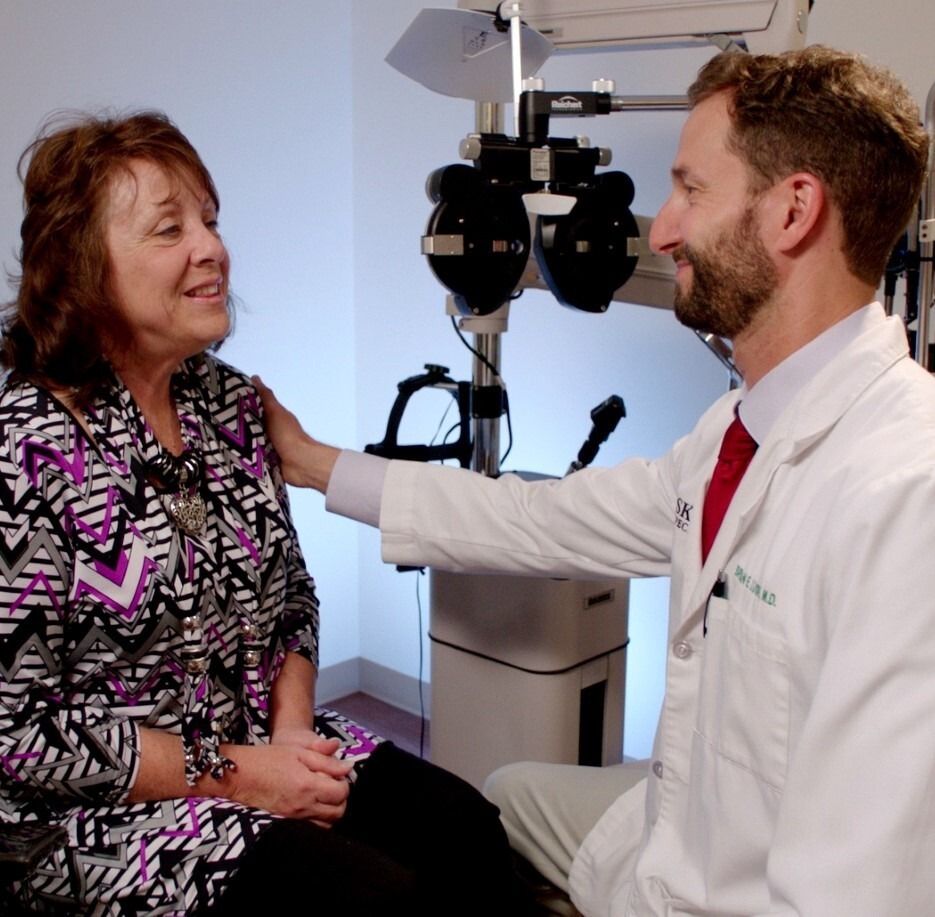 Schedule Your Cataract Surgery Before the End of the Year!
At Lusk Eye Specialists, our unwavering commitment to putting patients first shines through in every aspect of our practice. We understand that each individual's vision and eye care needs are unique, and that's why we prioritize delivering personalized and one-on-one care to every patient who walks through our doors. Don't miss this opportunity to schedule your cataract surgery before the end of the year and experience the world with newfound clarity.
Our Patients First Promise:

Cataract Evaluation In One Week


Our Dedication to Personalized One-on-One Care
From the moment you step into our clinic, you'll experience a warm and welcoming environment designed to make you feel at ease. Our team of dedicated specialists takes the time to listen attentively to your concerns, conducting thorough examinations and assessments to tailor a treatment plan specifically suited to your requirements.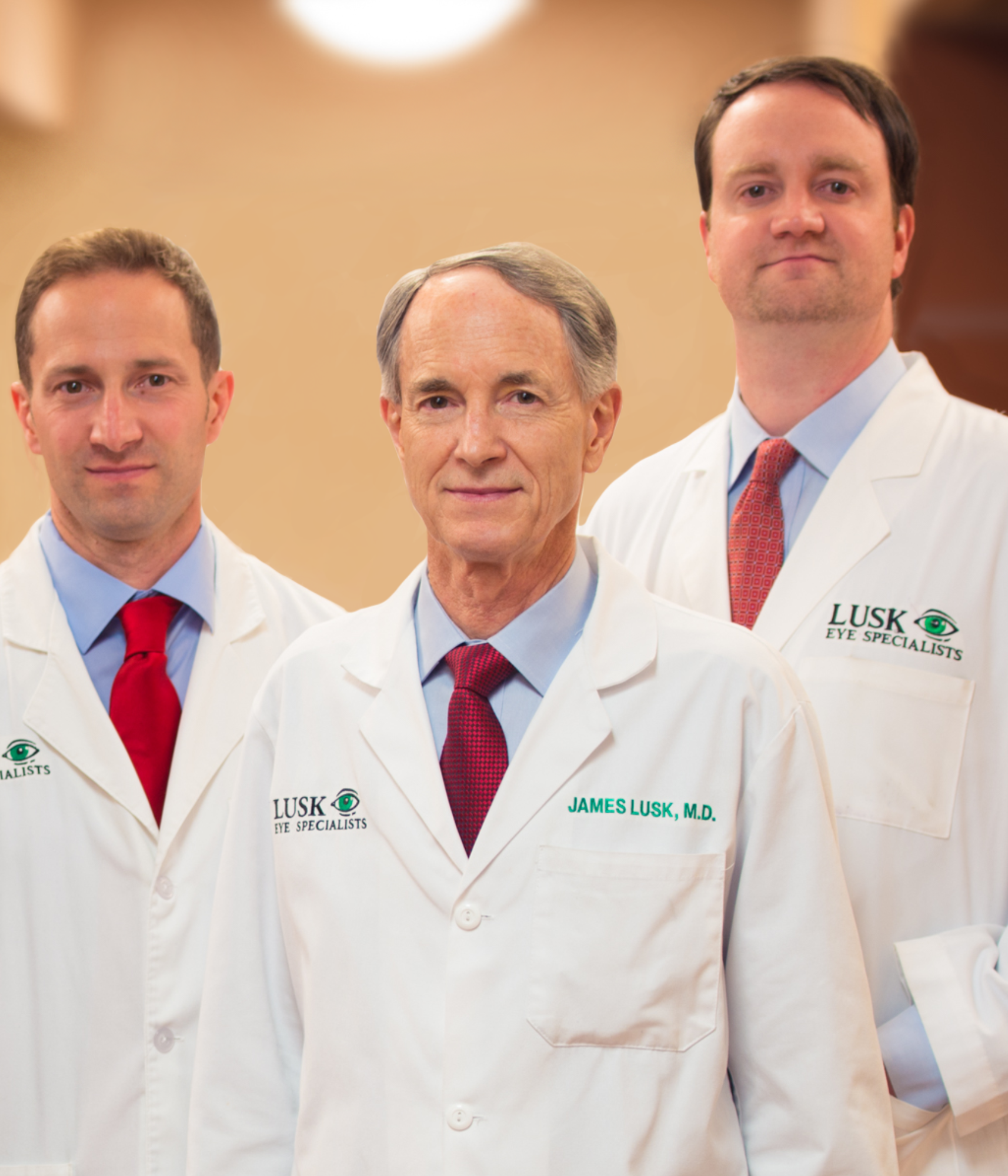 Featured on KTALnews - Dr. James Lusk wants to help you see the world more clearly. Our experienced team will guide you on a journey to sharper, brighter, and more vibrant sight, allowing you to fully embrace every moment and experience life's beauty in exquisite detail.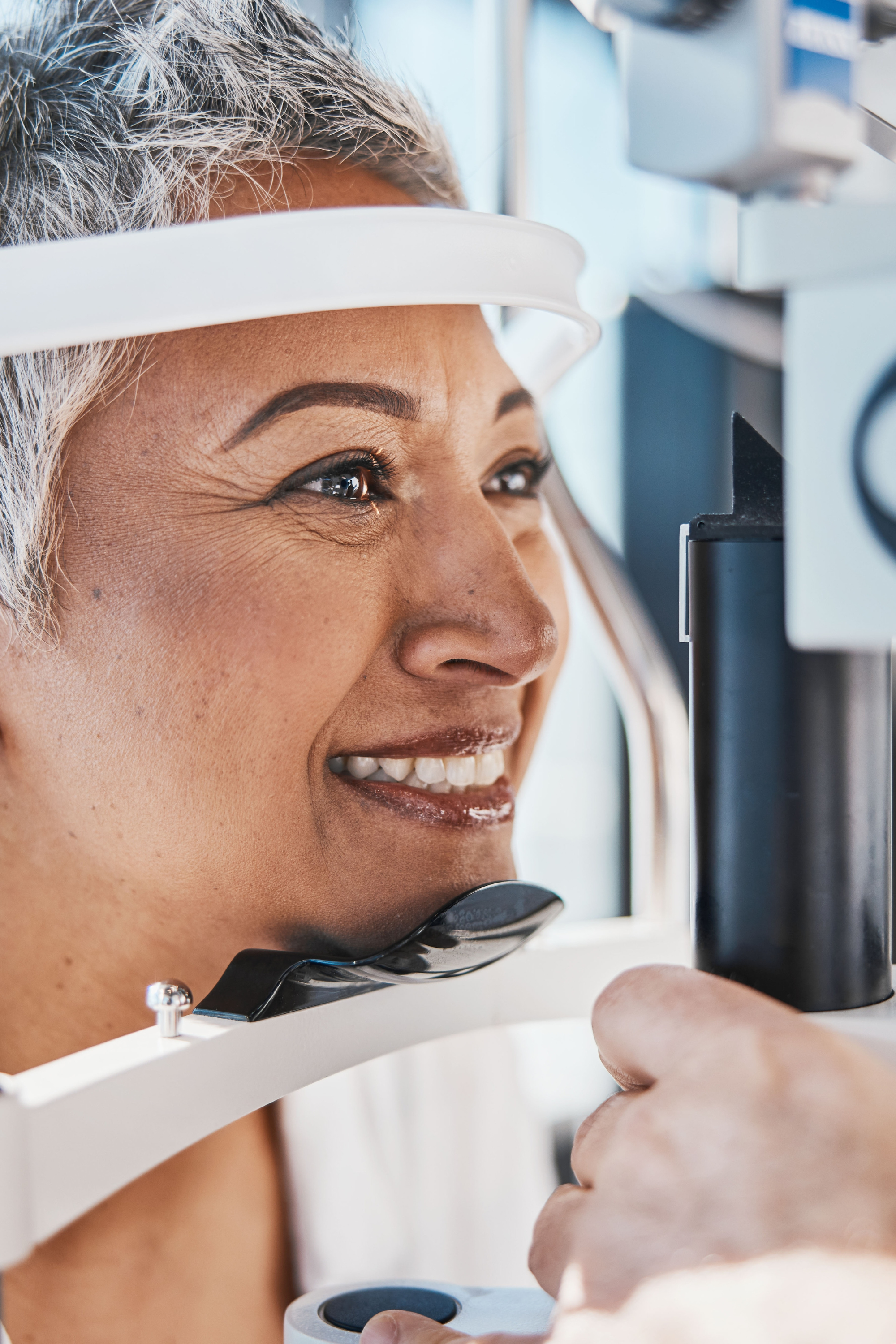 Our scheduler will reach out to get you scheduled.
Thank you! Your form has been successfully submitted and our scheduler will reach out shortly. Please call us at (318) 222-5555 for immediate assistance.